Covid-19 only accelerated what was happening already. According to one calculation, over 101,000Gb of data crisscrosses the internet every second, and that astonishing figure is only going to rise.
Right now, organisations of all sizes, and from all sectors, are tapping into a huge and growing portfolio of cloud-based applications. They're busy communicating with customers, suppliers and remote workers through Voice over IP (VoIP) and video conferencing. They've barely scratched the surface of what they might do with Artificial Intelligence (AI), the Internet of Things (IoT) and Virtual Reality (VR).
Business demand for data is unquenchable, but with reliance comes risk. To put it simply, when you depend on connectivity for your most fundamental business operations, that connectivity had better be up to the task.
The rise of Full-Fibre
This is why more and more businesses have started to look toward a full-fibre future. BT is investing £1.2bn in rolling out Full-fibre FTTP (Fibre to the Premises) internet across the country, in a move designed to future proof UK businesses for years - even decades - to come. At the moment, this ultrafast technology covers over 80,000 business premises, and that figure is growing all the time.
Why go ultrafast?
So, what can ultrafast FTTP Ethernet do for your business? Quite simply, it gives your customers the freedom to experiment and innovate without fear. It lets you adapt a range of advanced digital applications and services without ever having to worry about capacity, reliability or the security of your data while it's in transit.
With FTTP Ethernet you get speeds of up to 1Gb that never slow down, however far you are from the exchange. And because bandwidth is uncontended (it's reserved for your traffic only), it's perfect for businesses that need to quickly access applications in the cloud, download or send large files, or have lots of data-hungry users online at the same time.
Ethernet was already the go-to solution for organisations that really couldn't afford downtime or stuttering connections, and that need simple, scalable connectivity that adapted to changing needs. FTTP Ethernet supercharges those benefits, letting multiple employees simultaneously exploit a range of next-generation applications, driving a new era of collaboration and creativity.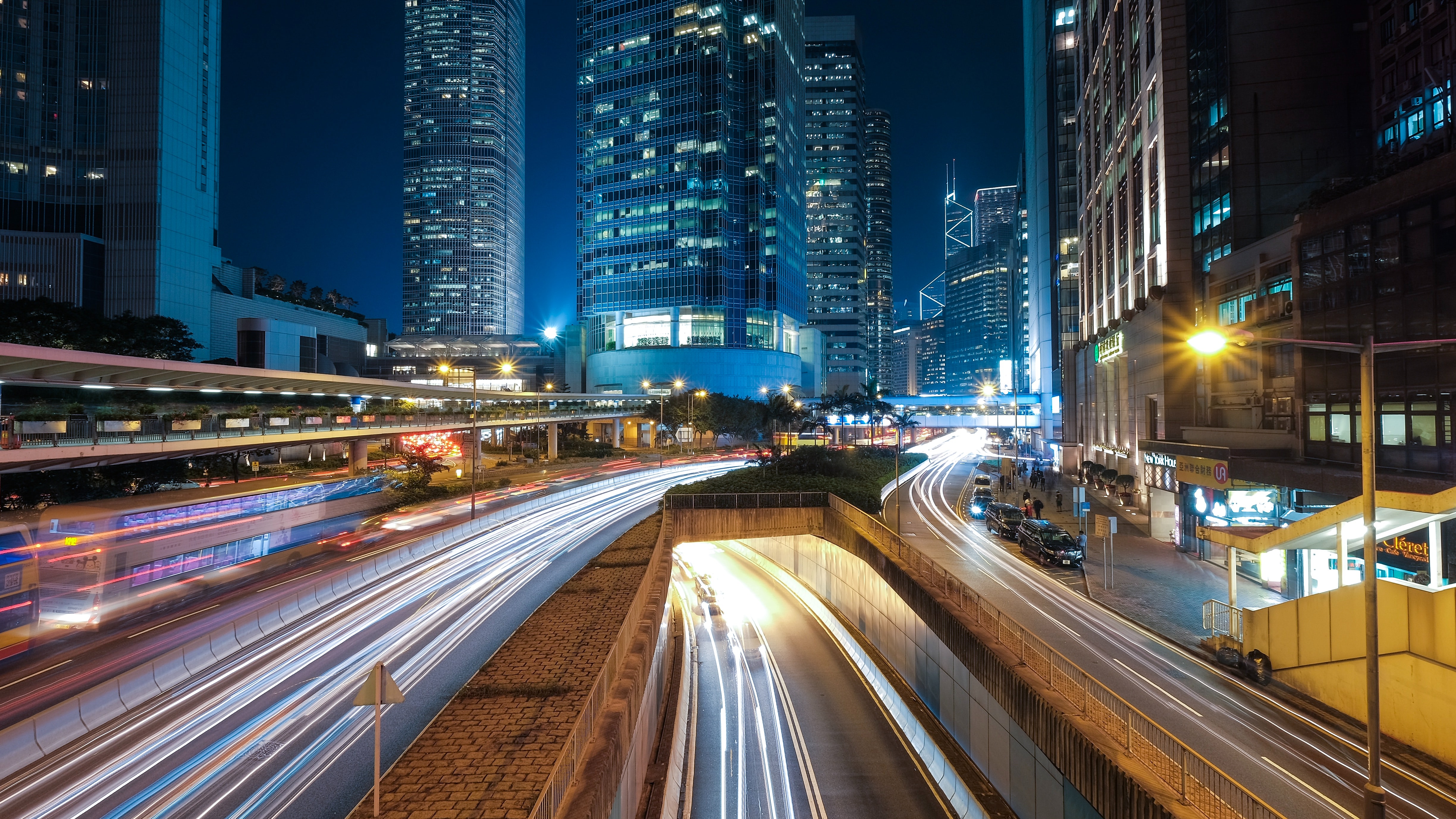 A simple solution
FTTP Ethernet is a sophisticated, next-generation connectivity solution, but with the right provider, it also offers a simple path to greater efficiency and increased productivity.
That's why we offer a range of bandwidths to precisely meet your needs, so you won't pay for capacity you can't use. We also offer quick and easy upgrades, so the solution can grow as your business does.
It's not just our speeds that are fast, it's our installs too. In many cases we can get your customers up and running in as little as five days.
And because we're a BT Wholesale Elite partner, their connectivity is backed by a huge network of specialist engineers and cybersecurity experts. It's reassuring to know that our FTTP Ethernet is built on the same infrastructure that supports businesses, hospitals and public services around the country. With 99.999% availability, it's a network you can depend on.
FTTP for you?
So, is FTTP Ethernet for you and your customers? To some extent, that depends on what you use connectivity for now, and what else you might use it for in the coming months and years.
But one thing's for certain. As businesses increasingly transition to a digital-first model, the demand for dedicated, ultrafast connectivity will soar. Companies with the confidence and capability to exploit the latest digital tools and services can put themselves one step ahead of the competition. Quite simply, FTTP Ethernet can give you an edge so, get in touch to find yours.
---
Networking & Connectivity, Articles, FTTP, Full-Fibre Future